20.07.20
| Sounds & Flavours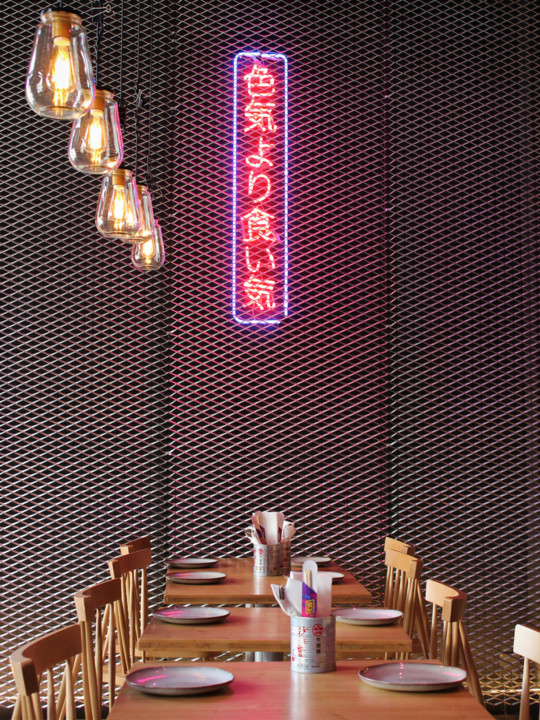 Cais do Sodré is today one of the most vibrant areas in Lisbon with several different restaurants, entertainment spaces such as bars and discotheques and a cosmopolitan environment worthy of any major European city.
So it is not surprising that the SOI fits perfectly in this area.
With a menu inspired by the street restaurants of the big Asian cities, the dishes are not defined by borders but by the different cultures of the Asian continent such as Japanese, Thai, Chinese or Korean.
The space is attractive for any Instagram photography with neon lights and wallpapers with Asian themes. With the terrace in front of the open doors, it captures the attention of anyone passing in front of the restaurant.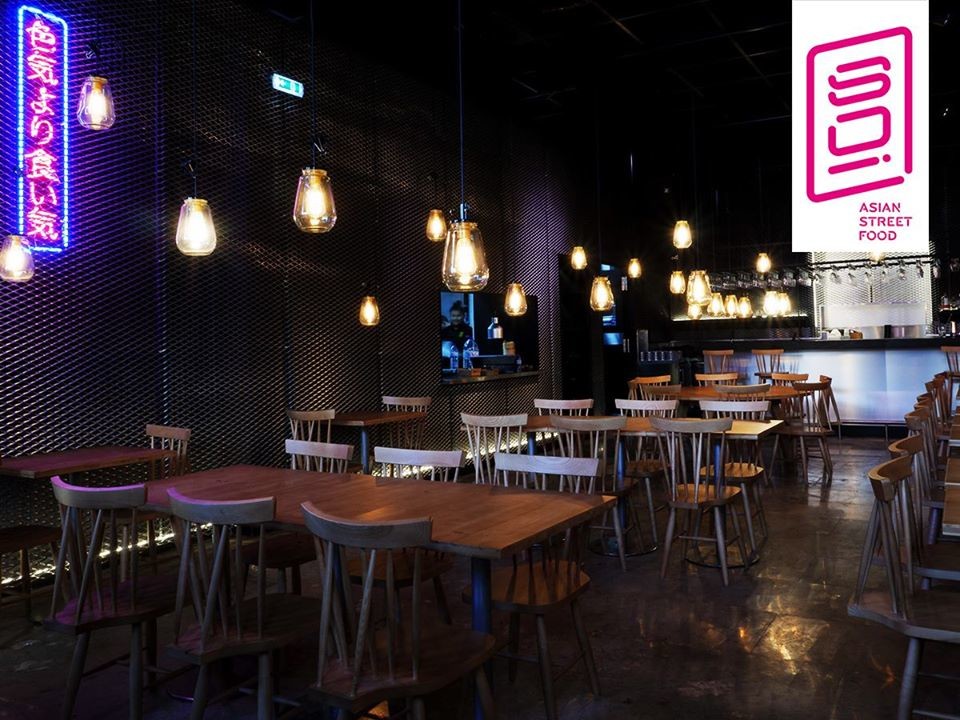 The card mirrors the identity of the SOI with baos, grills, wok, curry dishes, kebabs or ramen. A preliminary note, SOI does not hide its appreciation for spicy food so be careful to choose what you want to eat. Not that it's a problem unless you really don't like spicy food.
The first choice was Korean chicken wings, fried in rice flour and sautéed in spicy Korean sauce. I venture to say they were the best chicken wings I've ever had in Lisbon. Tasty, creamy, spicy enough.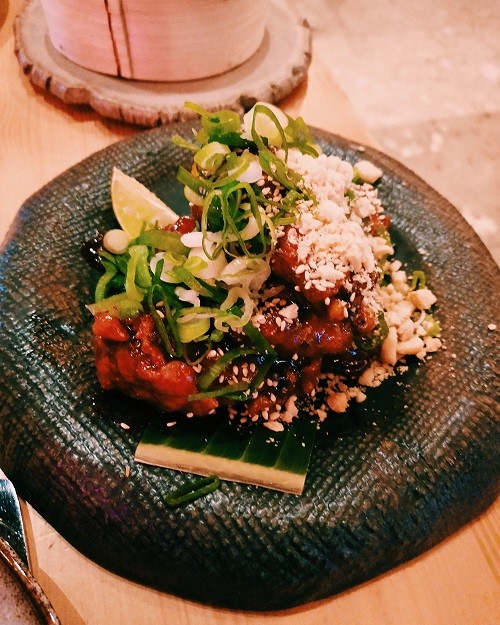 Then came a pork bao with cucumber pickle, mango, fried garlic and hoisin sauce that was just as delicious. The dishes are cooked with affection and this is evident in the taste. I tend to compare the bao with the Boa-Bao (an amazing restaurant) and these are nothing behind. The products are fresh, well seasoned and with each bite, you can taste the ingredients that give soul to the SOI without looking like an amalgam of products placed in a dish.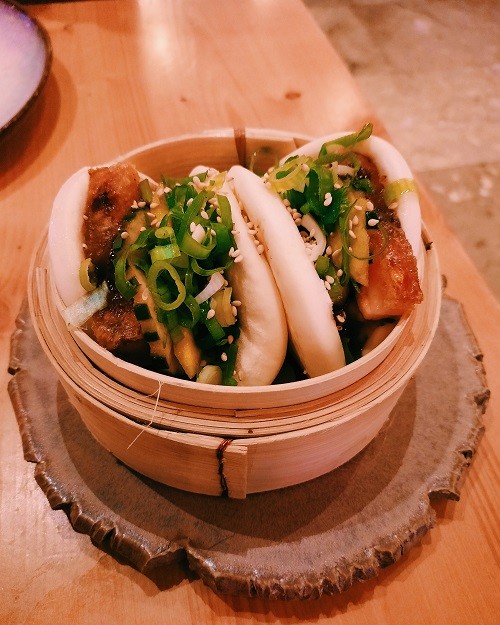 This restaurant stays in memory for its creativity and flavors.