07.02.20
| Sounds & Flavours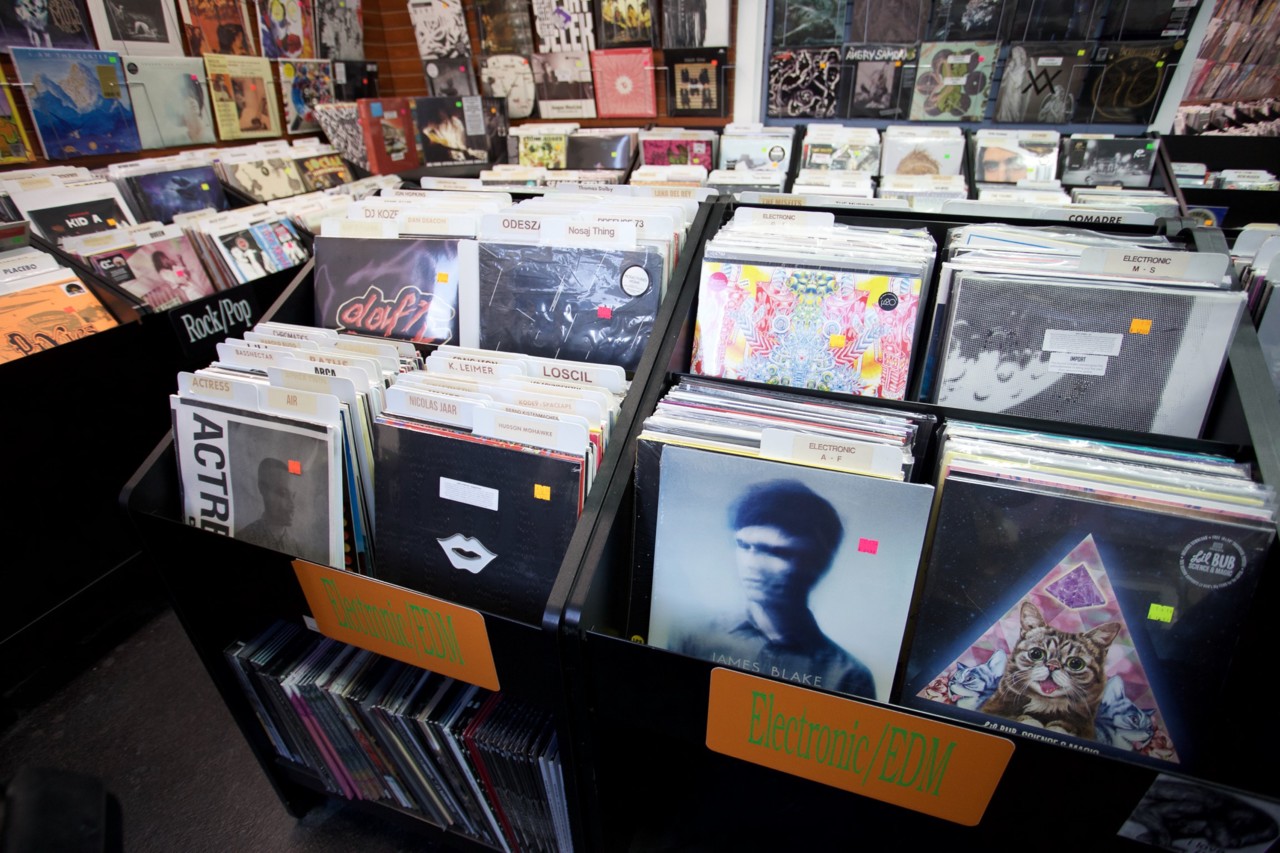 It seems 2020 is shaping up to be a very good year, music-wise.
Many artists have confirmed new albums, others have been teasing us with snippets and singles and others have been unusually silent. The excitement is real, and it's only January.
I've made a list with eagerly expected records that will be released throughout this year, although some are wishful thinking (and faith above all). We can deal with surprise releases, right? I'm looking at you, Frank Ocean.
Let's dive right in
Tame Impala
Album: The Slow Rush
Release Date: February 14th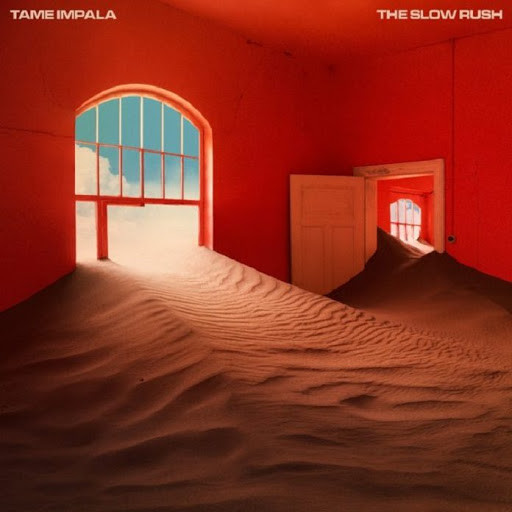 The date is synonymous with love (valentine's day) so I will profess my love to Australian psych-rock outfit Tame Impala. With four singles released – Patience, Borderline, Posthumous Forgiveness and It Might Be – the band looks to achieve even greater success and musical greatness as one of the most creative bands on the planet, led by Kevin Parker.

J.Cole
Album: The Fall Off
Release Date: TBA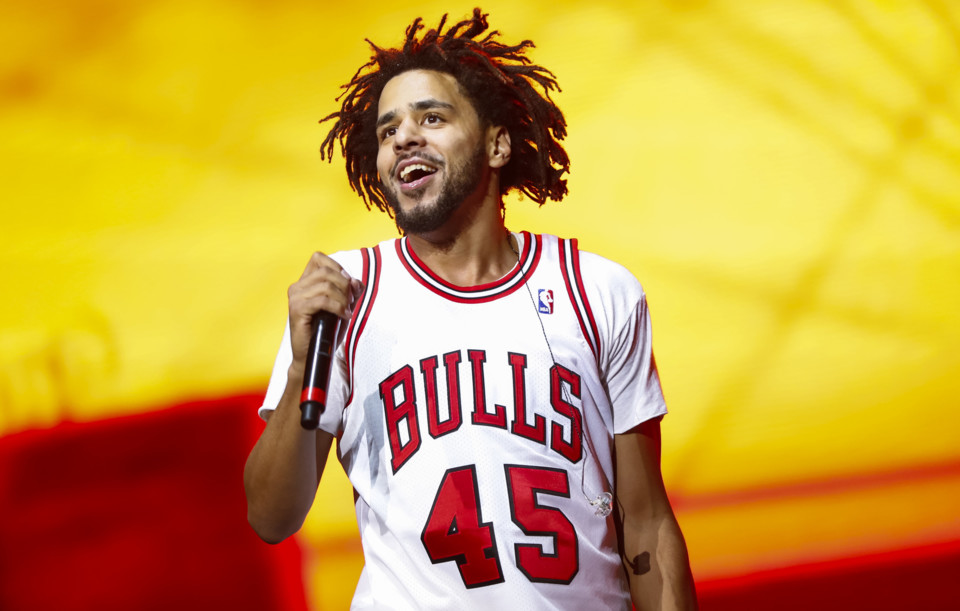 The Fayetteville rapper is one of the greatest these days. The lyrics, beats, heart, and dedication have made J.Cole a force to be reckoned with in a genre that is overcrowded with lackluster talent. After KOD (2015) and his Revenge of the Dreamers III group compilation, the rapper released a political ad last winter saying: "It seems like shit is all fucked up. The country needs a hero to turn to in these turbulent times. Jermaine Cole is that hero… Vote The Fall Off for 2020". He's back.
The 1975
Album: Notes on a Conditional Form
Release Date: February 21st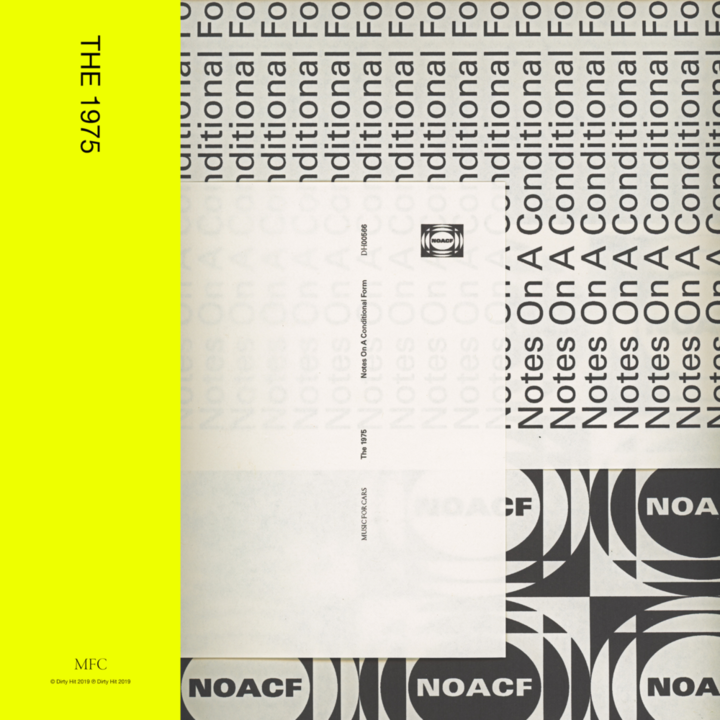 Don't these guys ever rest? I mean, come on. Last year, they released A Brief Inquiry into Online Relationships, went on tour and brought the tour to a halt to finish Notes on a Conditional Form. Three songs have come out and one thing is certain, the band and Matty Healy has something to say, politically and socially. Their sound continues to expand and embrace new ideas, this time linked with electronic music and punk rock.

Caribou
Album: Suddenly
Release Date: February 28th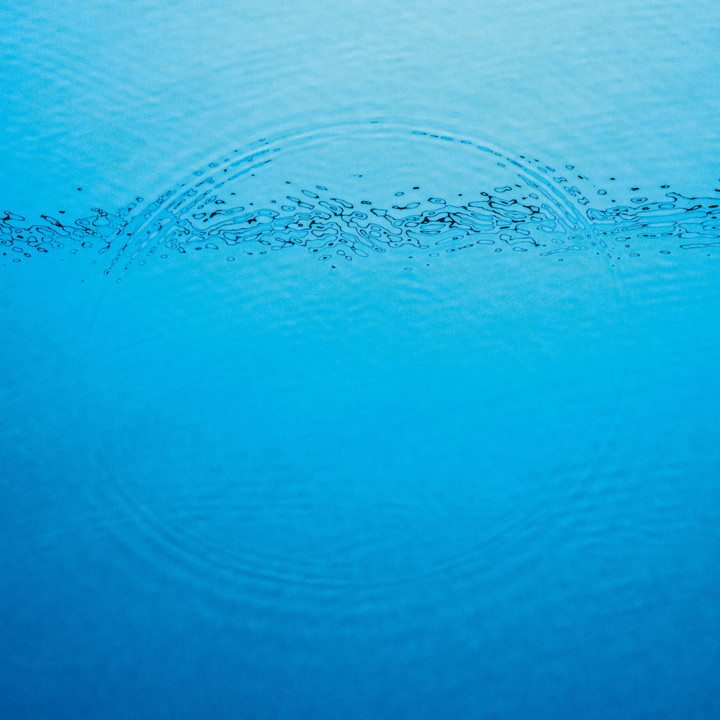 It's been six years since Our Love, one of my favorite dance records of all time. It's a masterpiece created by Dan Snaith. If you haven't listened to it, you should right now. Since then, the producer has been quiet, until last year when we released You and I and Home, two original songs that showed a more disco/soul path. These tracks are a positive idea to where Suddenly will evolve.

Hayley Williams
Album: Petals for Armor
Release Date: February 7th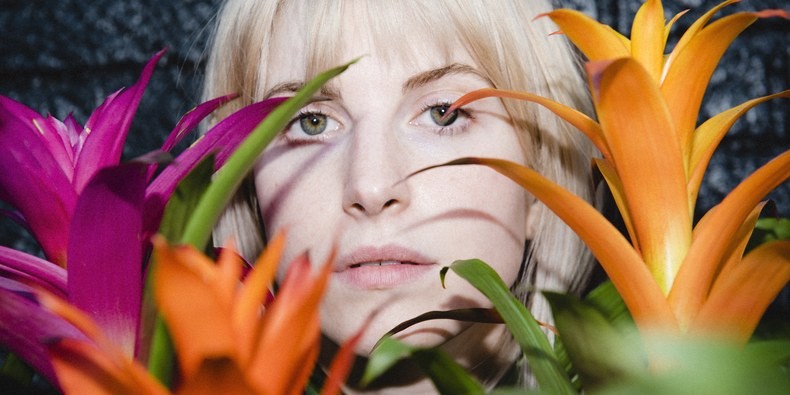 It looks like forever since I've seen Hayley as the front woman of Paramore. I've always liked the band, and they marked a period when I was growing up and listened to them obsessively. I liked After Laughter, the 2017 album. So now it's time for Hayley to shine alone.

Ed O'Brien
Album: TBA
Release Date: TBA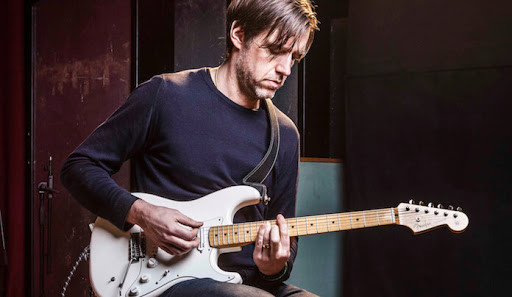 When one of the guitarists of Radiohead announces he's going to release a record of his own under the moniker EOB, you take notice. The first single is the amazing Brasil, one of the songs that really made January a good musical month. It's the first time O'Brien is going to be in the spotlight. It should make for great music.

070 Shake
Album: Modus Vivendi
Release Date: January 17th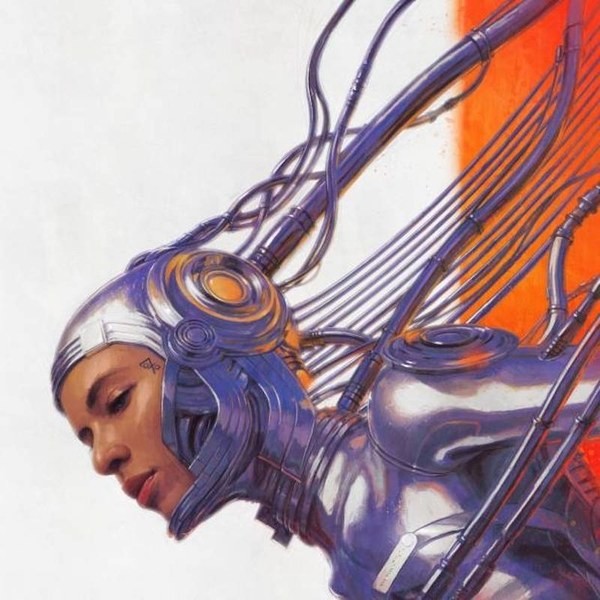 Kanye's most prolific protégé 070 Shake is making her expected debut with Modus Vivendi, a record that is best described by the title translated "Way of Life". Although she's been gaining buzz since 2018, it seems this will be the year that she breakthroughs the limelight. Her music is a balance between dark and light, with her voice ranging from harsh words to tender vocals, embracing the musical chaos that she enjoys. Her dreamy lyrics encapsulated what we mostly feel throughout relationships either it's pain, love, anger, happiness.

Moses Sumney
Album: Græ
Release Date: May 15th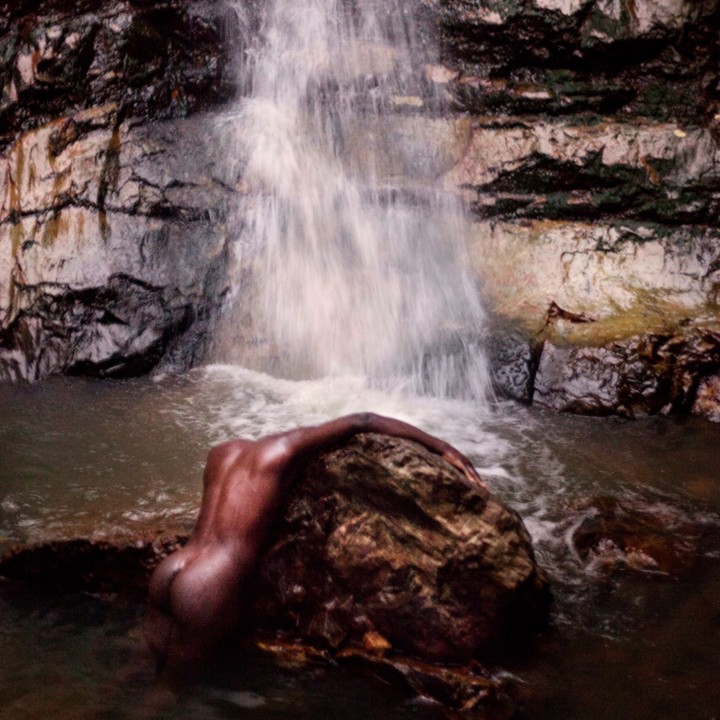 Not very seldom do I encounter an artist that strings together folk, pop, soul, electro, RnB so as well as Moses Sumney. In Aromanticism, his debut album, he layered so many things that he created a personal grey area that made everyone turn their heads. This time, Moses doubles down on the sensation.

Broken Bells
Album: TBA
Release Date: TBA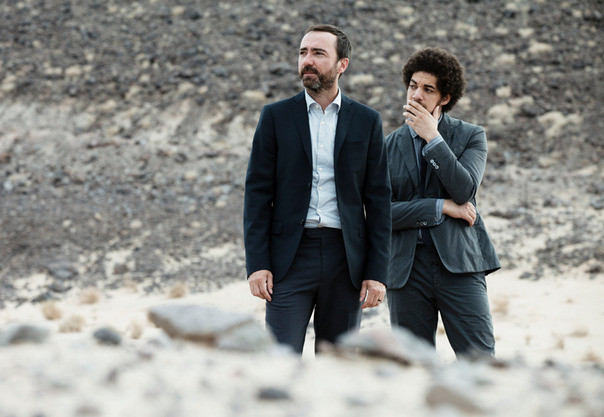 It's been six years without James Mercer and Danger Mouse. I think it was in 2019 that Broken Bells released one of the best albums of that year. The melodies and the soft approach to electro-pop catapulted the band to amazing heights only to be succeeded by After The Disco in 2014. Now they're back.

Kendrick Lamar
Album: TBA
Release date: TBA

The best rapper and poet alive. Period. There's no one like Kendrick Lamar. He's a beacon of light in an alt-right new America that continues on the path to self-destruction. If recent news are correct, the rapper may already have finished the new record, which sources say is more rock-influenced. Let's hope it gets to us this year.

Bombay Bicycle Club
Album: Everything Else Has Gone Wrong
Release Date: January 17th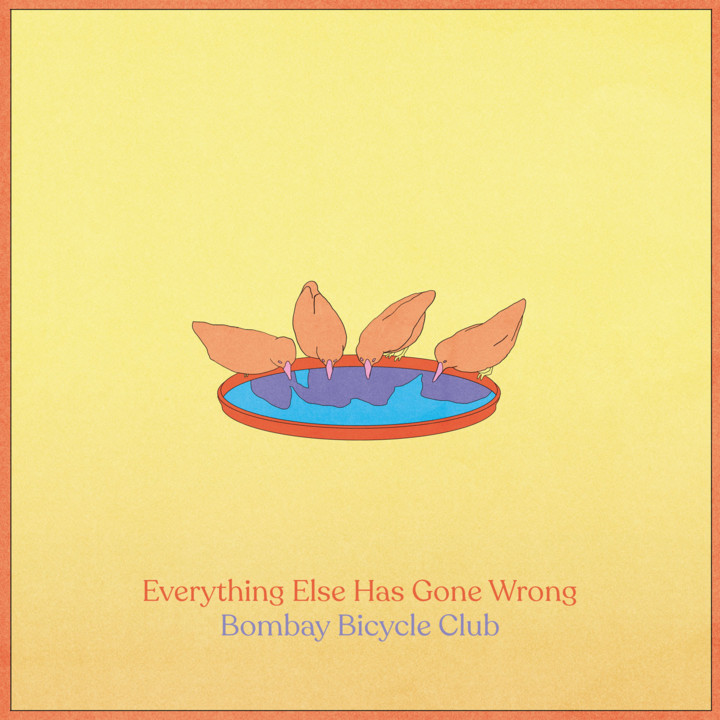 Set to explore hope despite watching things crumble about you, the new record by the English band is a mix of everything that's never been truly expressed by the frontman Jack Steadman. Assuming an indie rock vibe, the band still maintains the colorful side that characterized their music through the years.

Run The Jewels
Album: TBA
Release Date: TBA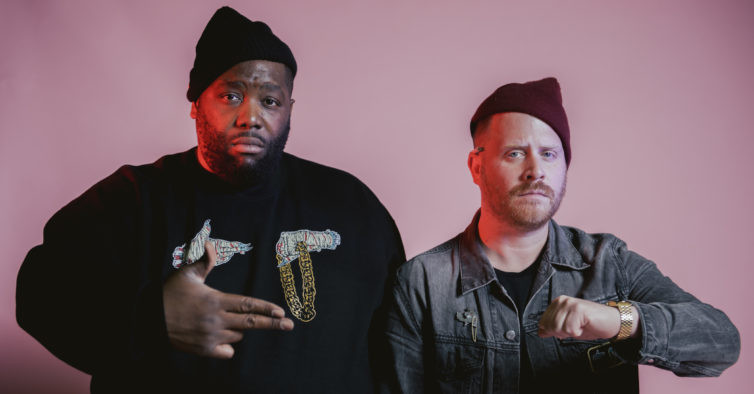 The dangerous duo of Killer Mike and El-P have been generous with information about their fourth album. El-P has said that the album will be out before they play Coachella in April. If previous records are any indication, the duo will blast off again this year, sure enough with the sharp use of lyrics and brash personalities.

Japanese Breakfast
Album: TBA
Release Date: TBA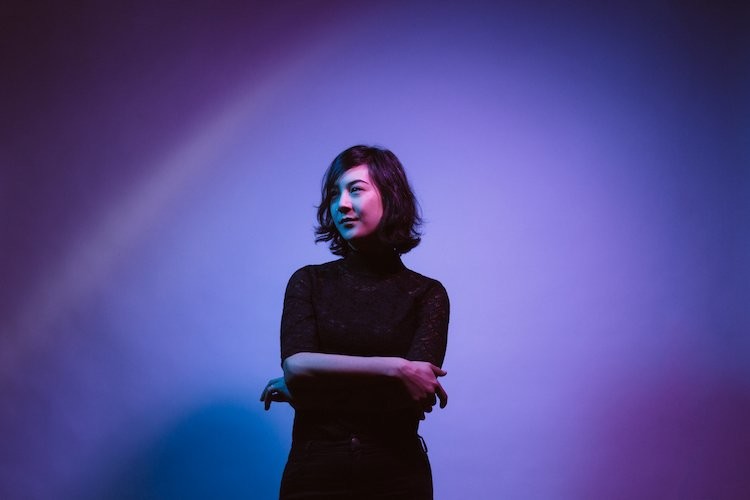 Michelle Zauner is a talented songwriter that doesn't shy away from musical greatness. Psychopomp and Soft Sounds from Another Planet are two amazing records that turned the tide for Japanese Breakfast making them indie darlings. There's not too much faith in a record being released this year but one can hope.
Perfume Genius
Album: TBA
Release Date: TBA
In December a tweet said: "my album is done and YES nearly every song makes me full on sob. Whole sheets, full fuckin blankets of tears.". I have the tissues ready. Let's do this.
Frank Ocean
Album: TBA
Release Date: TBA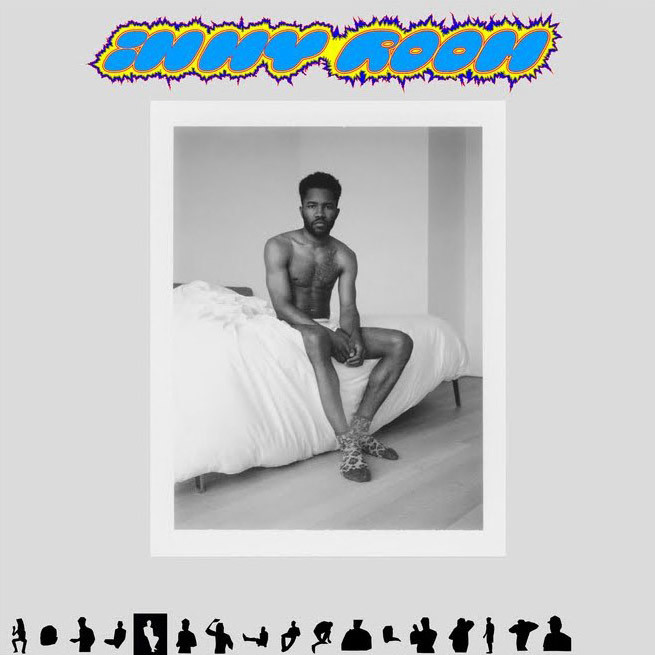 It's been too long without Ocean. It seems like forever when Blonde became a gem in my Spotify playlists. Always out of the spotlight, the singer is taking his time with a new record. But maybe, just maybe, with the headlining slot in Coachella this year, will we be blessed with new music?